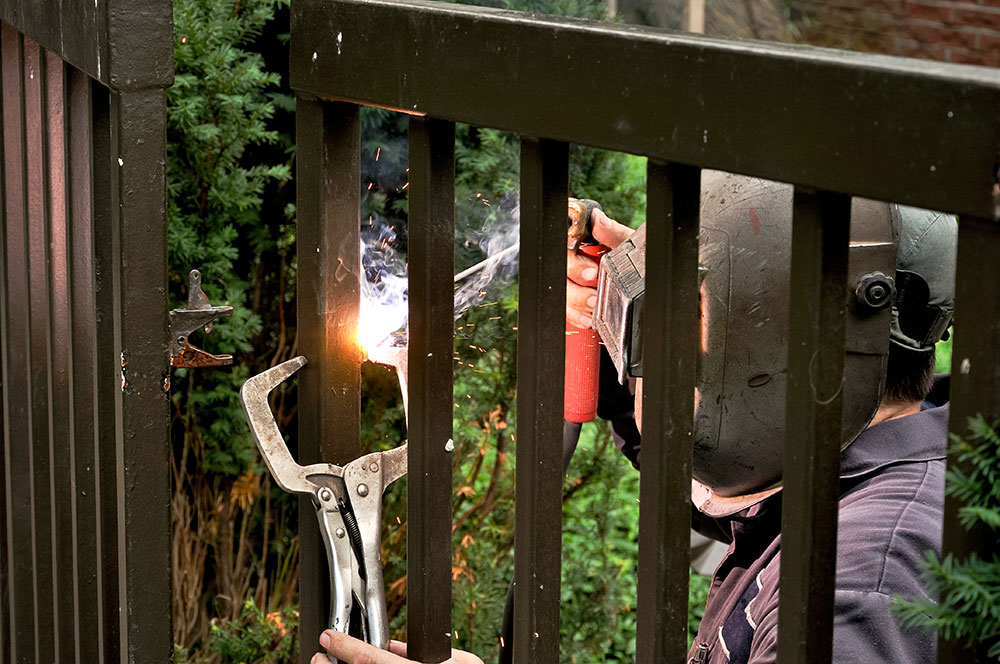 For each successful project, you hear horror stories, such as contractors taking off with $4000 worth of deposit or getting charged for not finishing the work they agreed to.
It's not always easy to find a good contractor. Unless you've been provided reliable references, you will not be able to confirm a contractor's reliability until your project is already underway. 
If you have doubts about the company you hired for a gate installation or automatic gate repair, these five signs will help determine if you choose the right one. 
1. Willing to Provide Important Information & Help
A trustworthy contractor has nothing to hide. The people you hired for your project provided you with the necessary documentation and references right from the start. These include: 
Licenses to work

Proof of insurance

Necessary permits

List of references
If the gate contractor did not present any of this information before starting work, they should, at least, be willing to provide them upon your request. Documents like licenses minimize the risk of getting ripped off, while proof of insurance frees you from any liabilities like accidents.
2. Offers Written Estimates
Your gate contractor must provide a detailed, written estimate that describes the scope of the project they will undertake. A solid estimate should show the following:
Overall price

A price breakdown (labor and supplies)

Detailing when the work will be done

Terms and conditions

How long the estimate is valid 

Payment terms
A precise written estimate will help the project run smoothly and minimize the chances of unexpected costs. Most importantly, it provides tangible proof, unlike oral estimates. Once it's printed on paper, it cannot be mistaken or denied. 
3. Signs & Honors Contracts
Every detail of the project must be put into writing. Both parties should agree on the terms, price, and general timeline of the project. A good gate contractor will sign and honor this contract.
If some aspects of the contract, such as materials, are unavailable for any reason, they will contact you first before finding a suitable replacement. They will make sure you approve of the alternative materials.
Anyone who refuses to work with a contract or actively convinces you to forgo documentation must be treated suspiciously.
4. Shows Expertise & Workmanship
When it comes to hiring contractors, of course, you must hire someone specializing in the type of project you have. However, there are instances when people pretend to be contractors to scam clients. 
The contractor you hired to install a new gate must explain in detail the process, the preparation, and the goal. They should also offer expert advice for any concerns you have. It will tell you if the person truly knows gates or is just pretending to know. 
5. Offers Clear & Timely Communication
Clear communication between contractor and client is essential, regardless of the type of project. Your gate contractor should provide timely reports on the progress of the project. 
They should also answer any questions you may have, primarily when an unexpected issue arises. If they provide regular updates and encourage you to check on the gate they are working on, that is a good sign.
Finding the Right Gate Contractor Can Be a Lengthy Process That Requires Trust
Hiring the wrong company can result in wasted time and money. If your contractor exhibits the excellent attitude, helpfulness, and behavior described above, your project is in good hands!
At 4 Sure Gates, you'll find a team of licensed gate contractors and installers ready to work with you. We've been supporting our community for over 15 years.