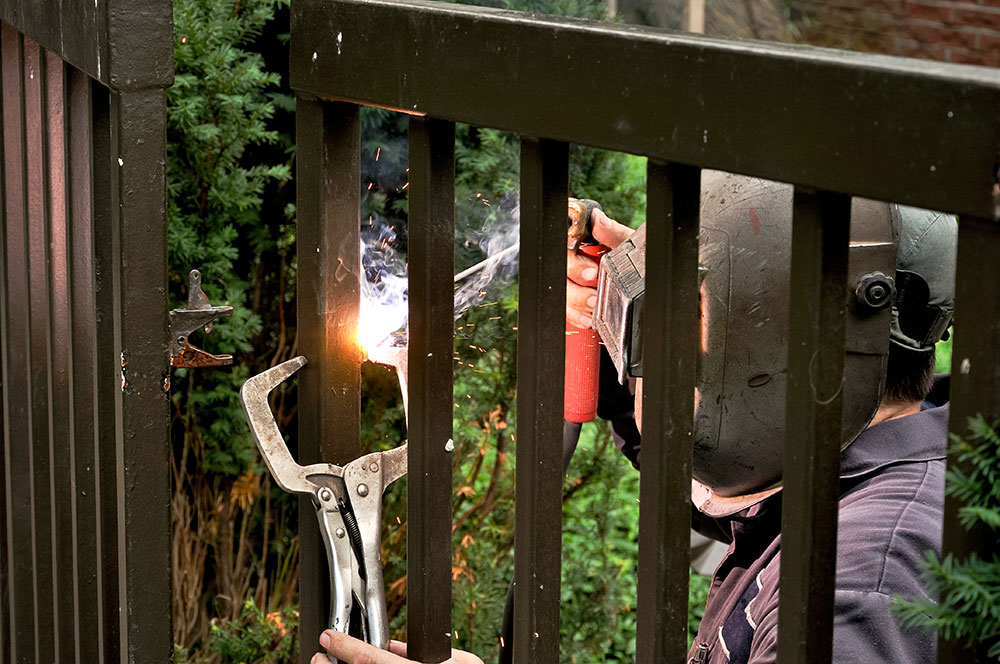 Security is a critical concern for commercial facilities. It's essential to keep a close eye on everyone going in and out of your property. This way, you can quickly identify people doing suspicious activities. 
Businesses need to double their security measures to protect your staff and customers, prevent break-ins and burglaries, and safeguard your merchandise and cash.
Installing an electric gate on your commercial property can significantly improve your security. Available in a variety of styles, automatic gates not only protect your property, but they also make your exteriors look more appealing to visitors.
More businesses have invested in automatic gates for their following advantages:
1. Improved Security
Automatic gates are made from heavy-duty materials, making them more difficult to penetrate than manual models. Plus, they're operated using an access control system, so trespassers won't be able to break into the gate using their usual tricks.
Most automatic gates also come with electronic logging capabilities that allow you to track comes and goes in your property. You can also install surveillance equipment on the gate, such as a CCTV camera and an intercom, to strengthen your security even more. 
2. Better Access Control
If your commercial property is for employees and staff only, it's a good practice to employ strict access control on your premises. Depending on how much you want to limit entry on your property, there are different access control types.
Most systems have a keypad. You can change the passcode regularly to ensure your property's security. Other automatic gates are operated using a keycard to deactivate if it gets lost or stolen.
3. Enhanced Convenience
Automated gates are easy to operate. These gates are operated remotely; you can open and close them with just a push of a button. This is helpful when you're in a hurry, or when the weather is bad, and you don't want to leave your car.
Slow-opening gates are common causes of bottlenecks. It can cause employees to be late for their shifts. With automated gates, people can enter and exit your property quickly without forming a long queue.
4. Superior Aesthetics
Electric gates are available in various styles and designs, so you can choose one that matches your building exterior. You can also communicate the image and vibe you want through your gates, cultivating your employees' positive environment.
You can also pick your preferred mechanism for the gate. Choose from a swing, cantilever, or slide gate.
Apart from aesthetics, automated gates increase your property value. If you decide to relocate, you'll be able to sell your property at a higher price. This increases your ROI on the installation cost of the gate. Plus, the benefits of the electric gate can also attract more potential buyers, helping you sell quickly. 
Trust only reputable automatic gate contractors to make sure you're getting your money's worth.
Professional Automatic Gate Installation in Texas
4 Sure Gates has a team of licensed gate contractors and installers, catering to residential and commercial clients in Dallas, Fort Worth, Plano, and the surrounding areas. With 15 years of industry experience, we'll provide you with the best automatic gate system that meets your business's security needs.