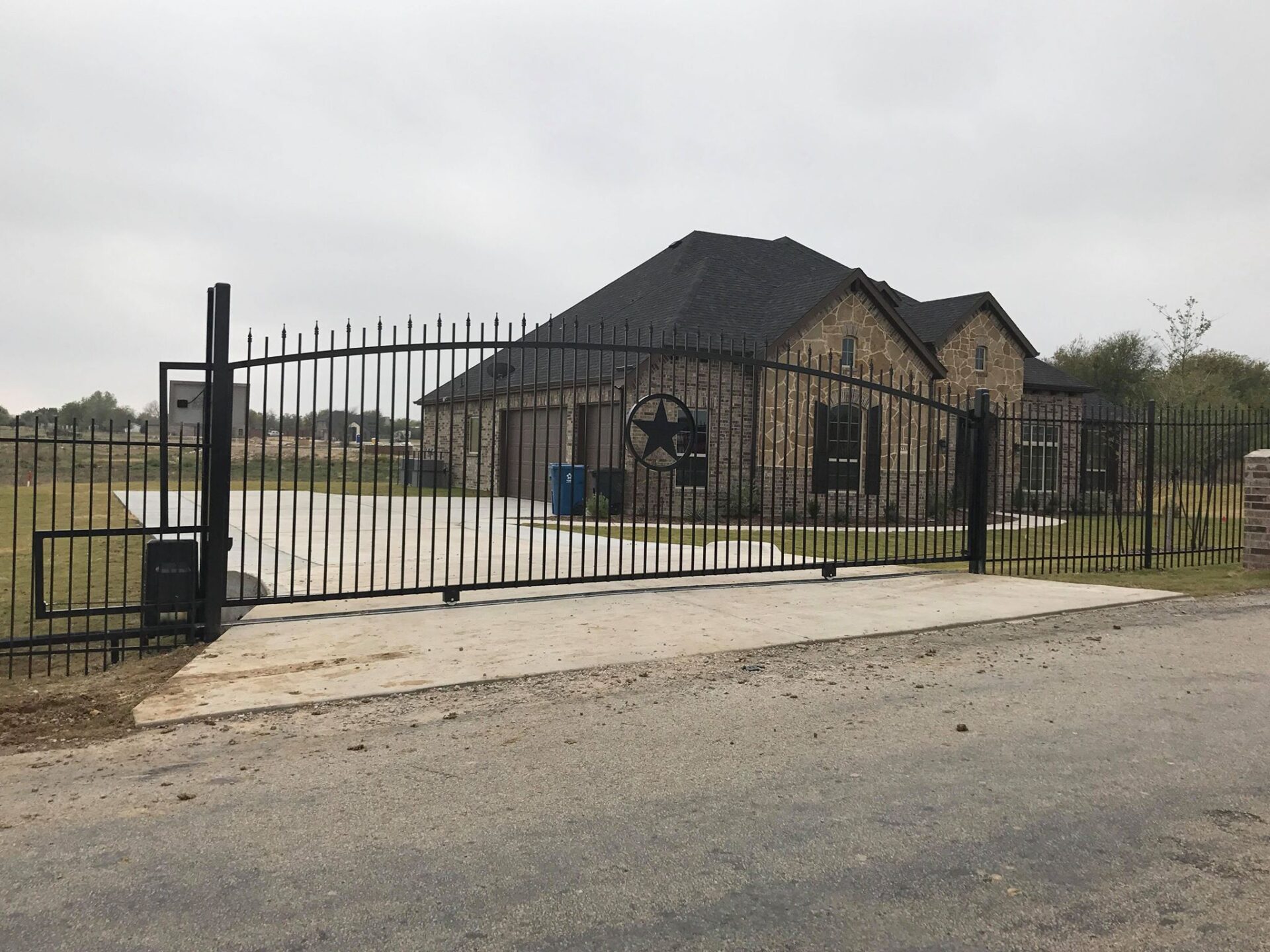 A gate is a good solution, whether you're looking to increase privacy or improve security in your home. It adds a beautiful and functional finishing touch to the fence surrounding your property. No matter what your reason is behind building a gate, some factors are worth considering before you decide. By learning more about these, you can choose a gate that is worth every penny.
Different Types of Sliding Gates
There are two distinct designs for gates, namely swing and sliding. But the latter is more common as it takes up less space. Under this design, you will find three different types of gate: track, cantilever, and telescopic. Discover the differences among them to decide on what's best for your property.
Track Sliding Gate
As the name suggests, this gate uses a rail track and wheels or rollers to move. The track is installed in the ground to prevent it from being a tripping hazard. Commonly found in residential and commercial properties, this sliding gate is ideal if you want to make the most of your driveway space.
Cantilever Sliding Gate
This gate is ideal for properties that can't accommodate rail tracks. It uses post-mounted rollers attached to the accompanying fencing system. Cantilever sliding gates are often used in areas that experience heavy rains or snowfall because they don't have the cavity created by a rail track.
Telescopic Sliding Gate
Otherwise known as a stacker gate, this design uses multiple components that move at variable speeds. As it opens, the different components get stacked along one side of your fencing system. This design is a popular choice for properties that have spatial constraints.
Factors to Consider when Selecting a Gate
Once you've determined what type of sliding gate you want to be installed on your property, it's time to look at structural factors.
Measurement
Although a sliding gate is spatially efficient, you still need to measure the installation space. This will determine how long and high the gate will be. Additionally, it gives you information on how to divide the gate—some homeowners choose a bi-parting cut when the opening is too wide.
Material
Consider your budget and your home's aesthetic when selecting the material for your gate. Much like your fencing system, your gate can be made with timber, steel, and other materials. These are the commonly used materials for sliding gates:
Wood
Steel
Aluminum
Wrought iron
Automation
Although sliding gates provide convenience through its design, there are ways to improve its performance. Installing an electric motor, for example, makes it easier to open and close. You can also access it as you drive up to it, reducing your waiting time.
Work with Sliding Gate Specialists
Unlike other home improvement projects, installing a sliding gate requires professional help. 4 Sure Gates is a leading gate company based in Dallas, Texas. We have worked with several property owners in installing the best gate for their home or commercial establishment.
Call (817) 965-7873 to find out more about our services