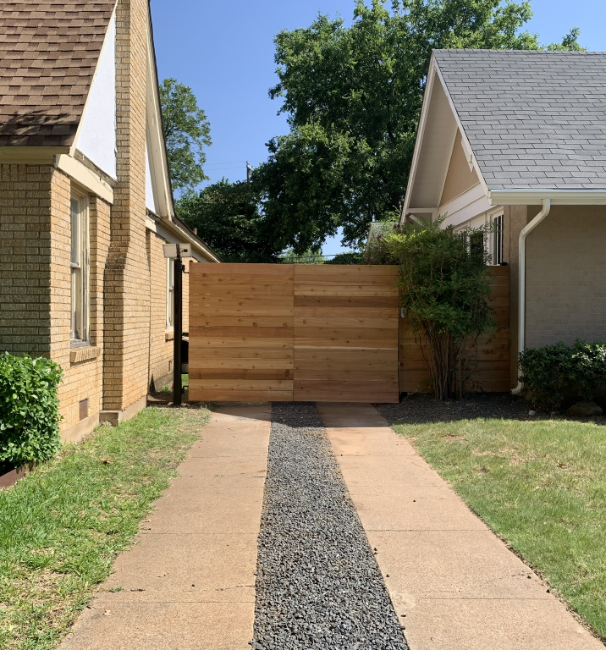 Electric Gate Repair & Installation
Automatic Gate Repair in Dallas, Texas
Electric & Automatic Gate
Repair in Dallas TX
With over 15 years of professional experience, our team of licensed gate contractors and installers' dedication has only grown. Learn about 4 Sure Gates in Dallas TX and rest assured that your gate repair, replacement, installation, openers, or accessories are in the right hands! We gained our reputation as one of the best automatic gate repair and installers in Dallas through years of hard work and superior customer service. And just as we brought our company to fruition after years of daily dedicated hard work, we will bring your vision of your automatic gate system and security into reality too.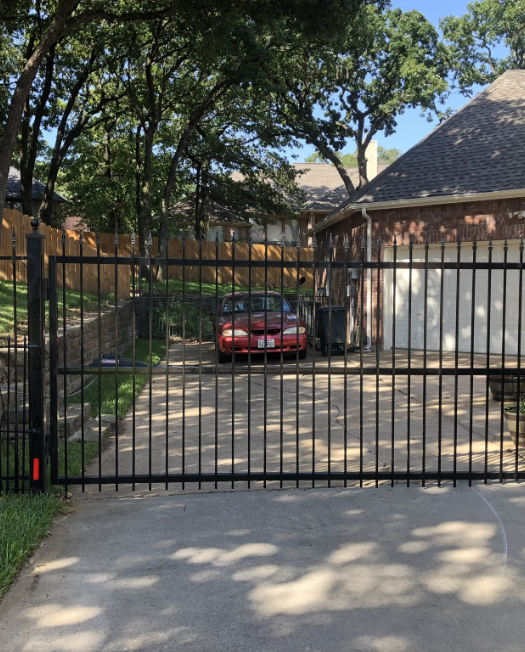 Gate Repair, Installation, & Service Company in Dallas, Texas
At 4 Sure Gates, we strive to be the best automatic gate repair and installers in Dallas and the surrounding neighborhoods. We serve all of your Dallas sliding and automatic gate repair needs at affordable prices. In fact, contact us for your free estimate today!
We work with all types of residential and commercial automatic gate projects, and we are available around the clock, ready to serve you right when you need us, and right where you need us. So, if you are in need of automatic gate installers near Dallas, you can trust in choosing 4 Sure Gates for a dependable, affordable automatic gate repair or installation, every time.
Our Gate Repair Services in Dallas, TX
Driveway Gates:
Typically, a Driveway Gate Installation is classified without a motor or operator system, however, not always! With this in mind, our gates are often at the back of a drive as opposed to the front. These gates are typically large metal framed or wood gates in either a single swing or double swing entry setup. Driveway gates are usually built large enough to allow equipment, such as a boat or a jet ski, into the backyard or side of the house. Our driveway gates are very economical, as well as beautiful! Ask us about manual, automatic, electric, or even our solar gate operators.
Automatic Gate Repair
Dallas, Texas:
4 Sure Gates customizes your automatic gate repair in Dallas, or iron fencing, then we carefully fabricate and professionally install it. Plus, our 24/7 automatic gate repair and maintenance is available to you all day every day. So, you never have to worry about security or access problems. Our dedicated team is always just one call away!
At 4 Sure Gates, it's all in our name! We specialize in automatic gate operators, automatic gate repair in Dallas TX and Fort Worth TX, and automatic gate installation. We provide you with trusted and local repair and maintenance services on most solar and electric models, too!
Don't settle for just any automatic gate installers near you, choose the one with the history, experience, and expertise to truly 'wow' you and your guests.